Yoga Videos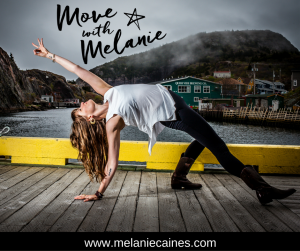 MOVE WITH MELANIE!
A new online yoga library offering members-only streaming access and video on demand purchases.
Click HERE to start your free 30 day trial!
Nova Yoga Flow DVD now available! 
Join Melanie for 3 unique Vinyasa/Flow yoga practices filmed in 3 beautiful locations in Newfoundland & Labrador (Flatrock, Quidi Vidi, and Signal Hill).
This DVD includes:
Peace Flow (30 mins/beginners and all levels)
Rockstar Flow (28 mins/intermediate)
Sweet & Spicy Flow (48 mins/advanced)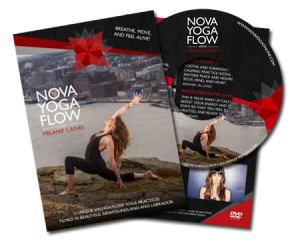 The Go Flow Sessions! on Vimeo.
Enjoy twelve delicious 30 minute practices intended to make your body smile and your heart sing. Breathe, move, & feel ALIVE!