30 Day Challenge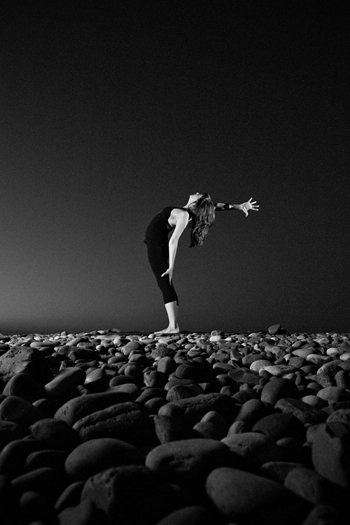 2015 CHALLENGE!

November 16 – December 15, 2015
$108 (for 30 Days of Unlimited Yoga)
*Space is limited
*You must register and begin the Challenge by November 16.
Click HERE to register!

The CHALLENGE
Attend 21 classes in 30 days
The REWARD
You'll feel amazing AND 25 Dharma Dollars will be credited to your account to use towards the purchase of a future Nova Yoga Class Pass!
The BONUS
Attend 30 classes in 30 days and you'll receive a Sandalwood Wrist Mala you can proudly wear as a sign of your commitment and determination!
Questions?  Email novayogainfo@gmail.com or call 743-8303.
********************************************
Already in the middle of a Yoga Class Pass? No worries: just tell me to put your pass 'on hold' and take on the Challenge!